Publications
"How much you share in a book is directly proportional to how secure you are as an individual"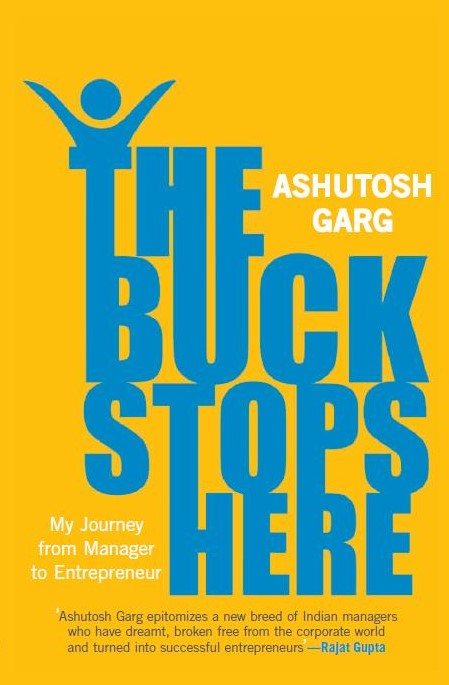 The Buck Stops Here: My Journey from Manager to Entrepreneur
Entrepreneurs are participants, not observers; players, not fans; leaders, not followers. This is the story of an entrepreneur who turned a one-store pharmacy into a 250-plus-store pharmacy retail chain, the second largest in India. The Buck Stops Here is an engaging account of the entrepreneurial journey of the author while building Guardian Pharmacy, India s fastest growing pharmacy retail chain, as well as the bold transition he made from being a top manager for twenty-five years to an entrepreneur.
Find out more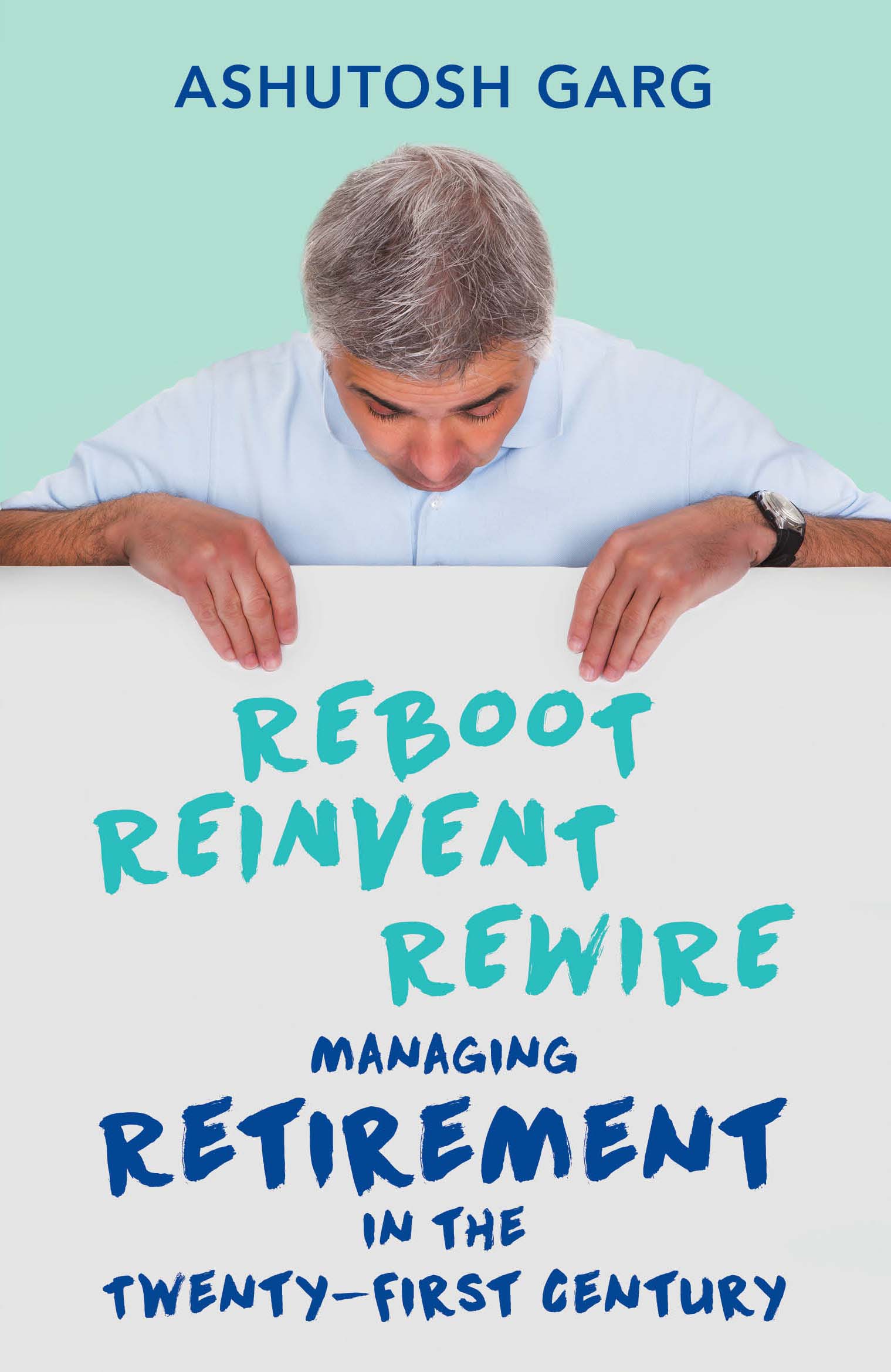 Reboot Reinvent Rewire: Managing Retirement in the Twenty-first Century
Today s sixty is yesterday s forty. So goes the saying.Yet, all of us have to retire one day when we reach the chronological number listed out for us in our terms of employment. Given today s health-care facilities, most people will lead almost one-third of their lives post retirement. So why not start planning for it early? Why not figure out ways to become financially secure and remain relevant to ourselves,our family and the society we live in?
Find out more